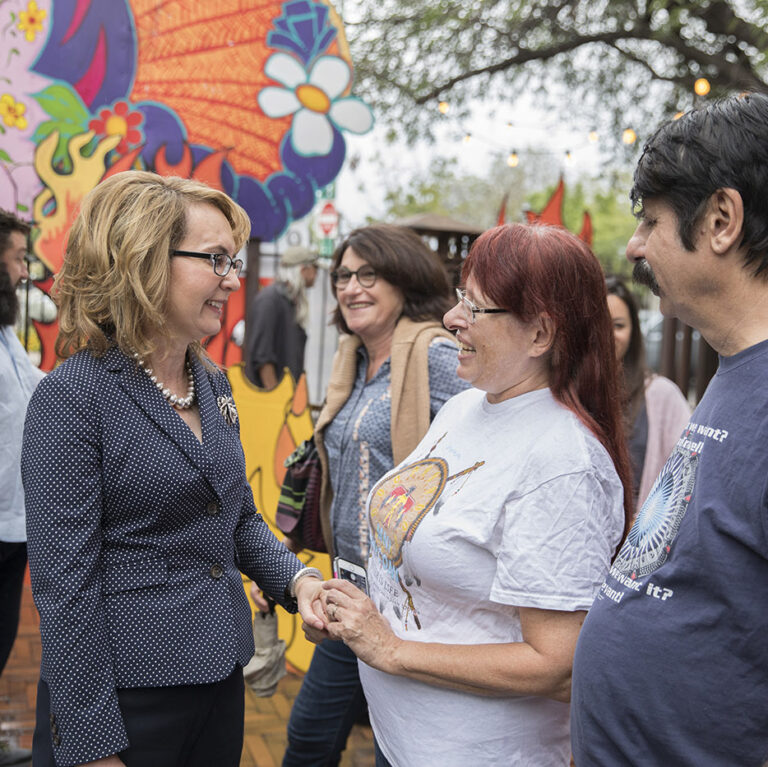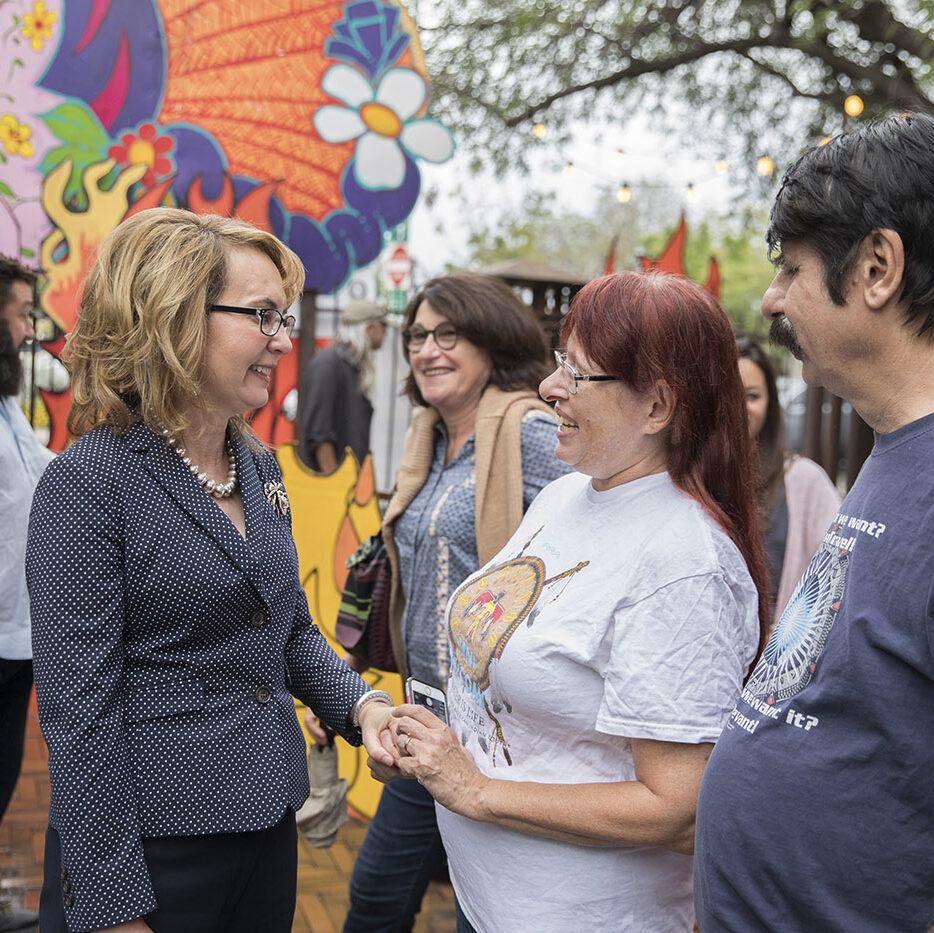 THE DOCUMENTARY
Gabby Giffords Won't Back Down premieres in theaters nationwide on July 15. From the directors of RBG and Julia, the film follows Gabby's courageous journey after surviving a gunshot to the head. OVERCOMING OBSTACLES, FIGHTING FOR A BETTER FUTURE
No matter the mission, Gabby doesn't give up. In Congress, she reached across the aisle to find common ground. Over the past decade of her recovery, she's harnessed the power of practice and perseverance.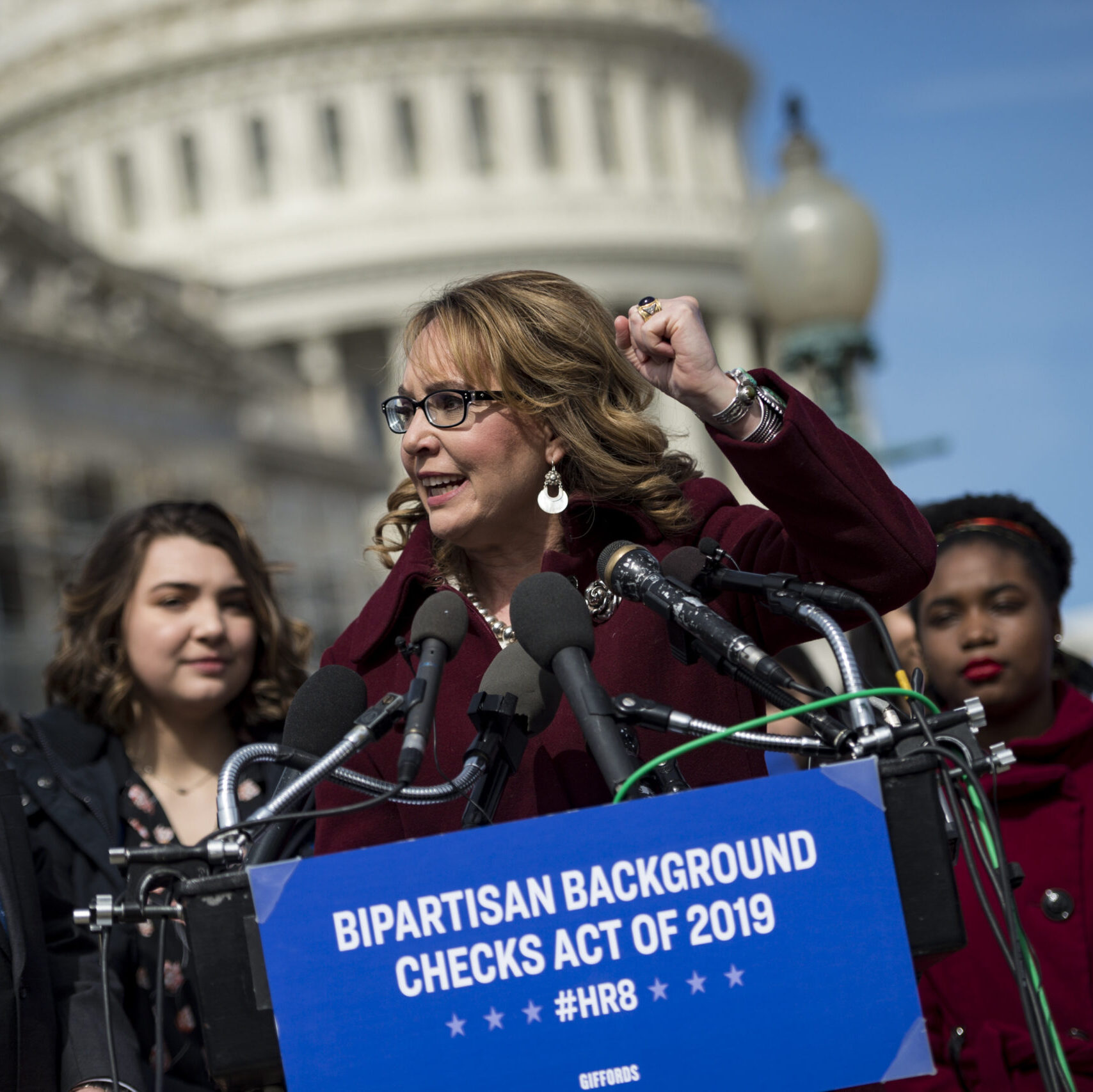 Fighting to End Gun Violence
After the shooting at Sandy Hook Elementary, Gabby said enough was enough. As a national leader on gun violence prevention, she's working to build the safer future our children deserve. Learn more about how Gabby's organization, Giffords, is uniting Americans on gun safety and challenging the gun lobby in courthouses and polling places across the nation.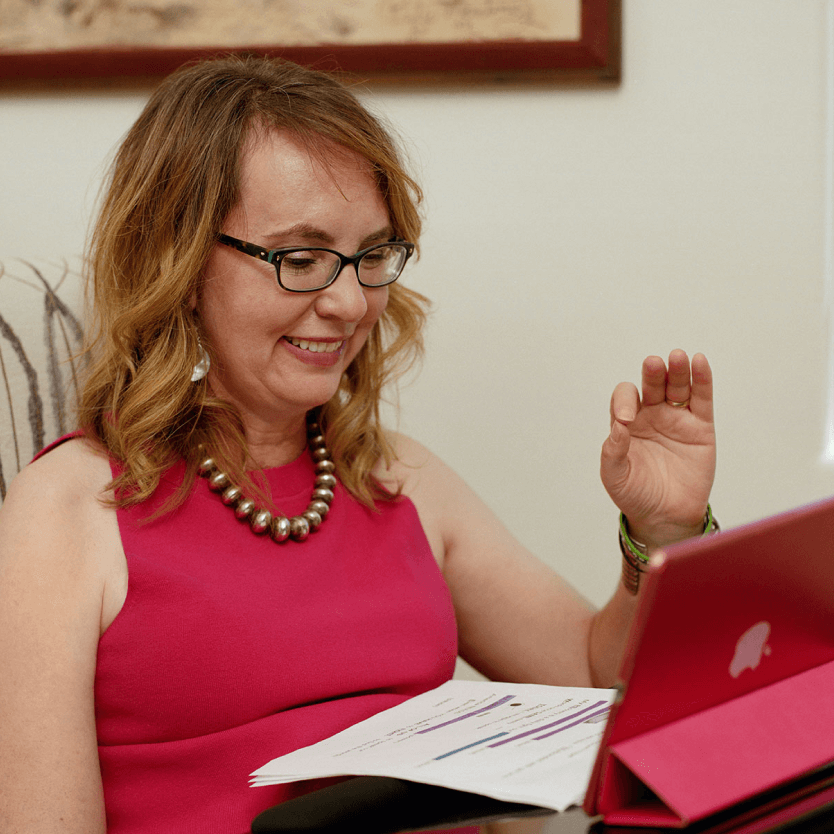 Photo: Cassidy Araiza
Aphasia Awareness
Before she was shot, Gabby loved to talk—but aphasia changed how she communicates. For many, the speech disorder can be isolating. That's why Gabby co-founded the Tucson-based nonprofit Friends of Aphasia. Explore the important work that Friends of Aphasia does to help people with aphasia find the support and community that can make a difference.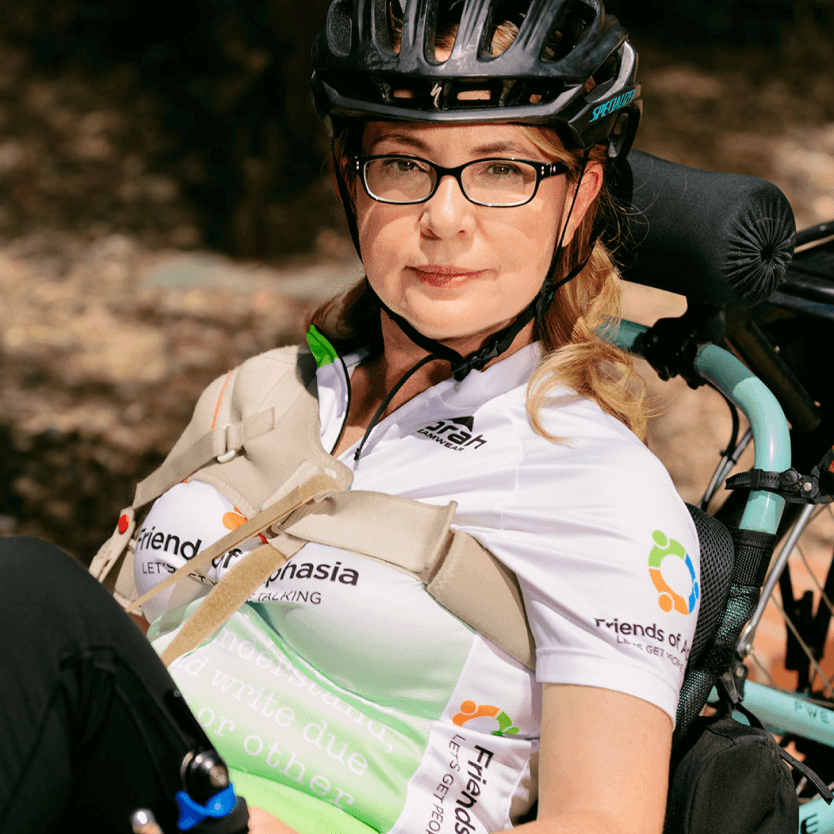 Photo: Cassidy Araiza
Music & Physical Therapy
Music, physical therapy, and cycling have been pillars of Gabby's recovery, providing a source of strength for her mind, body, and spirit. At the annual El Tour de Tucson, friends often say it's hard to keep up with her on her bike. Support El Tour de Tucson's mission to give to charity, build community, and promote health and wellness through cycling.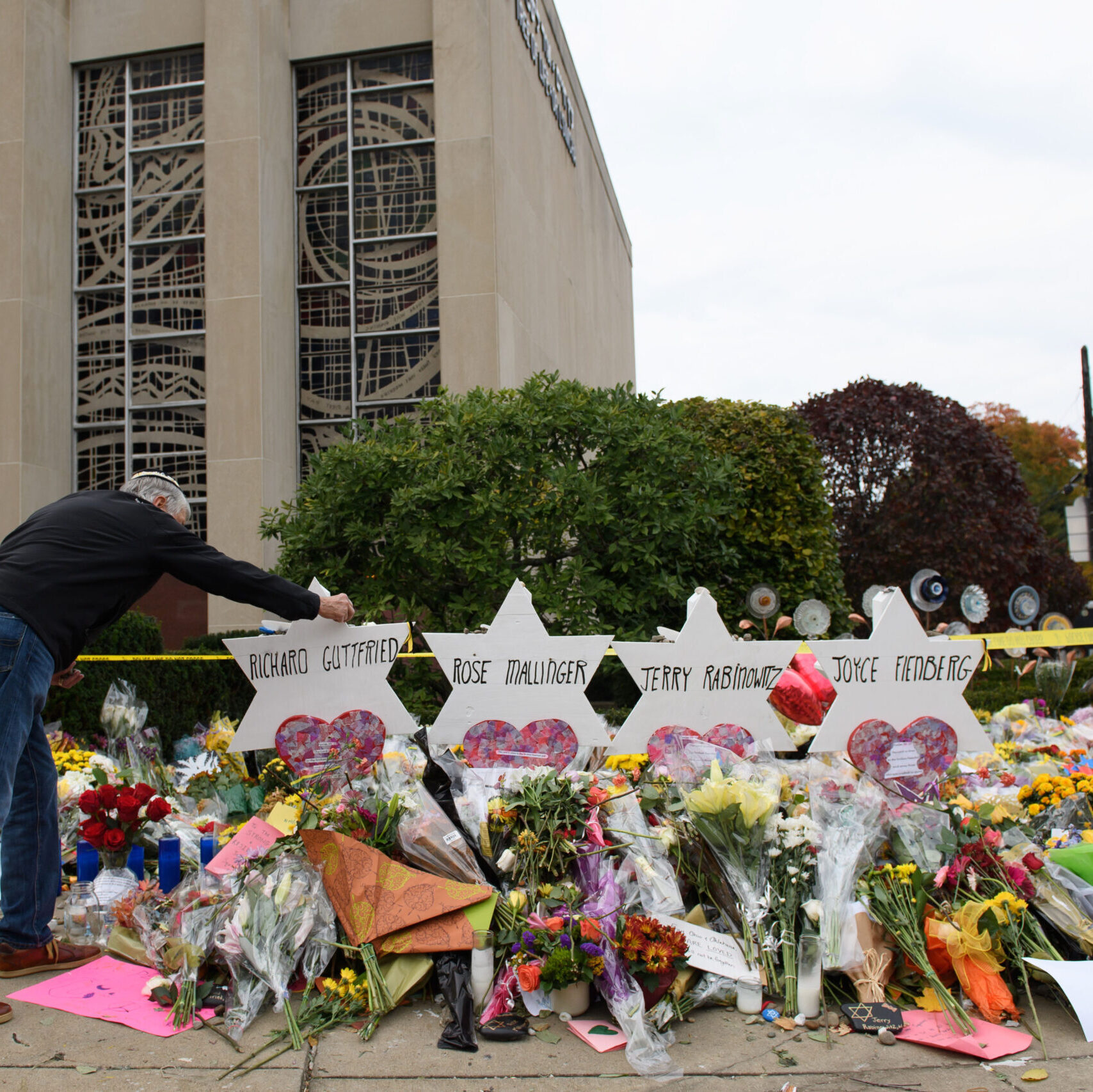 Stopping Anti-Semitism & Hate
Gabby is proudly Jewish and refuses to stay quiet about anti-Semitism. As our country comes to grips with racism and hate, she believes we must stand united against those who would divide us. Join in the Anti-Defamation League's mission to ensure that everyone is seen as worthy of shared opportunity and a place in the American dream.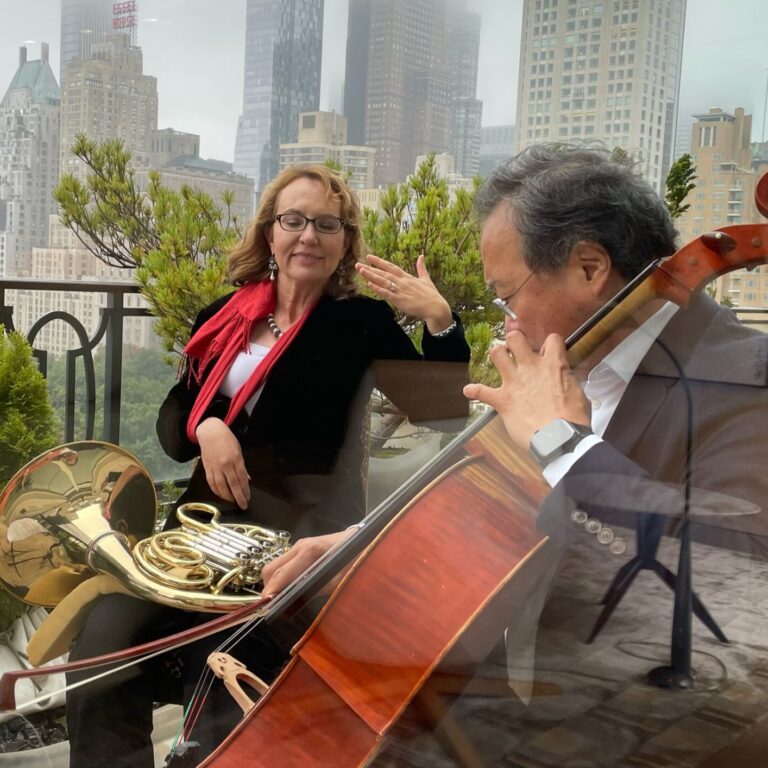 YO-YO MA AND GABBY GIFFORDS MAKE MUSIC
Gabby and Yo-Yo Ma recently played the French horn and cello together for the first time. They talked about the healing power of music and shared their hopes for the future of our country. This new video series documents their moments together.

My recovery has taught me that it's not the setback that defines us, but how we respond to it.

Gabby Giffords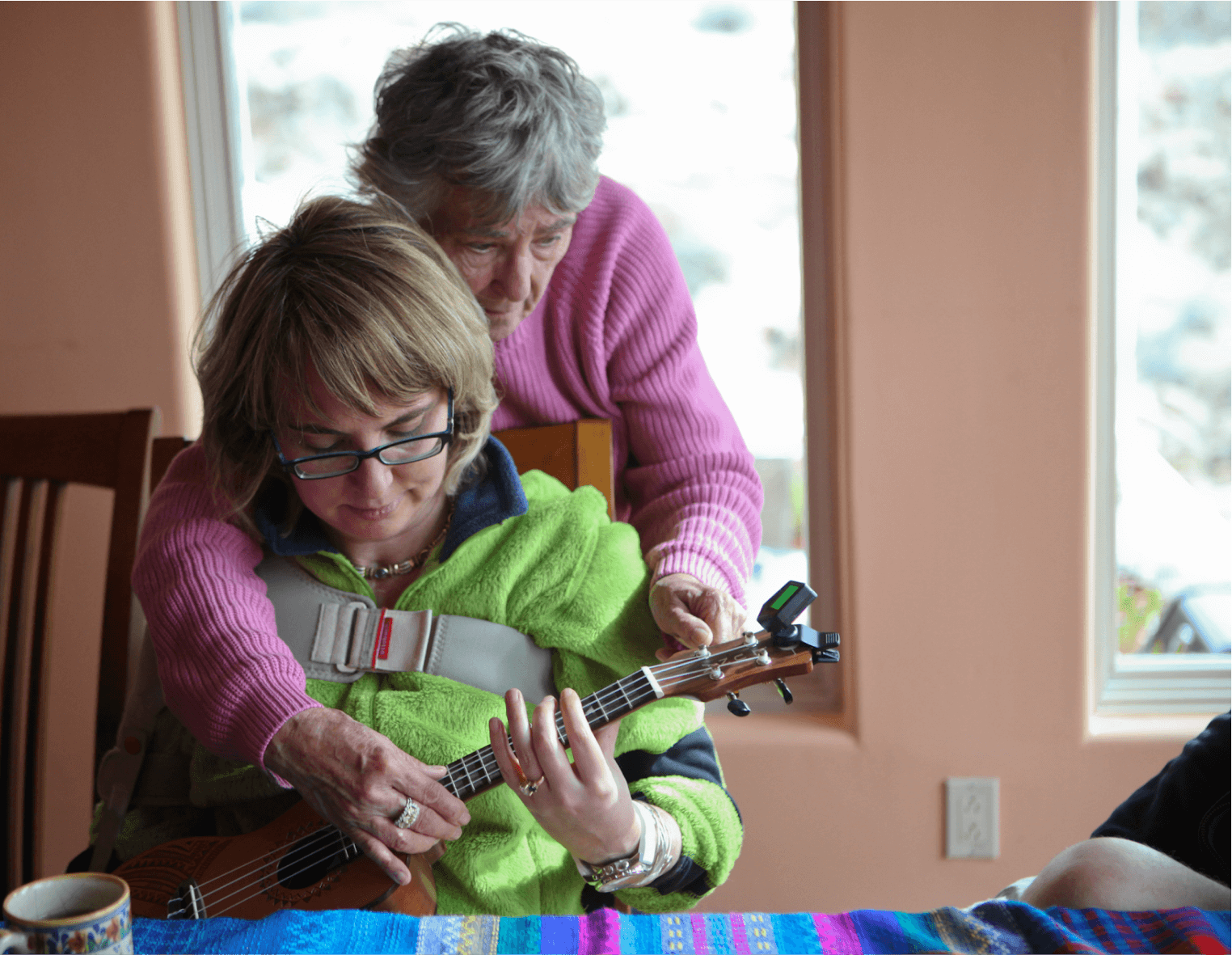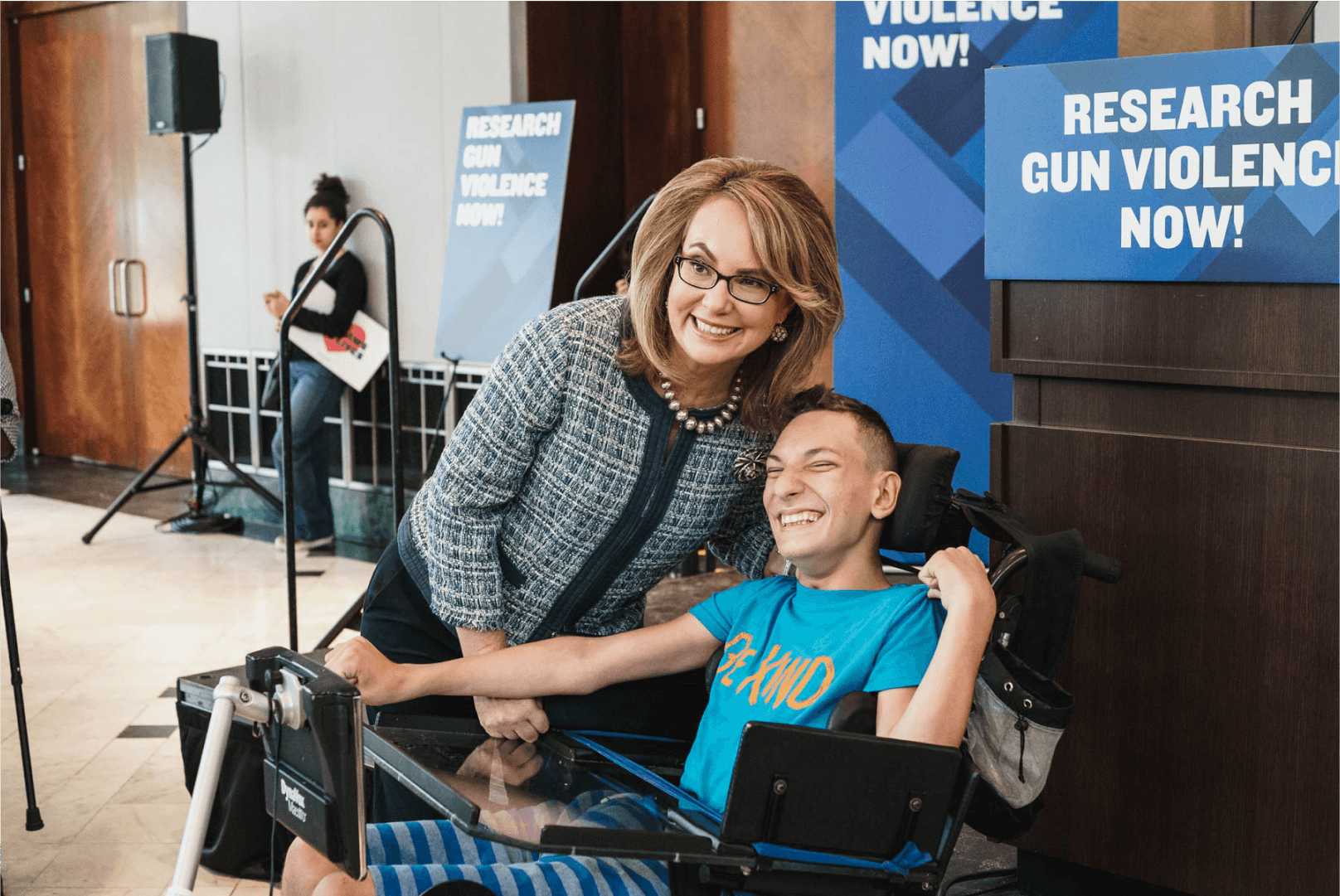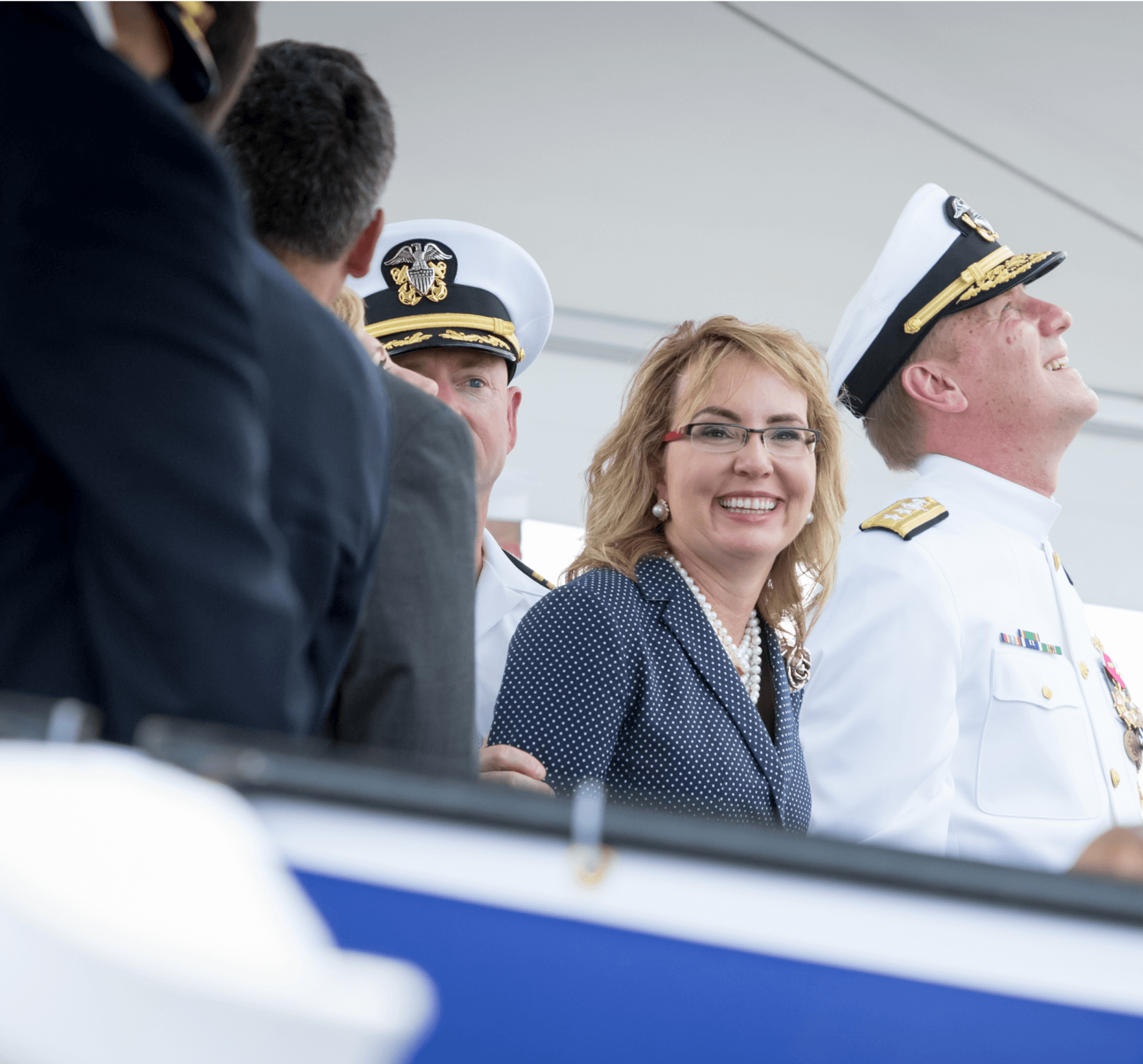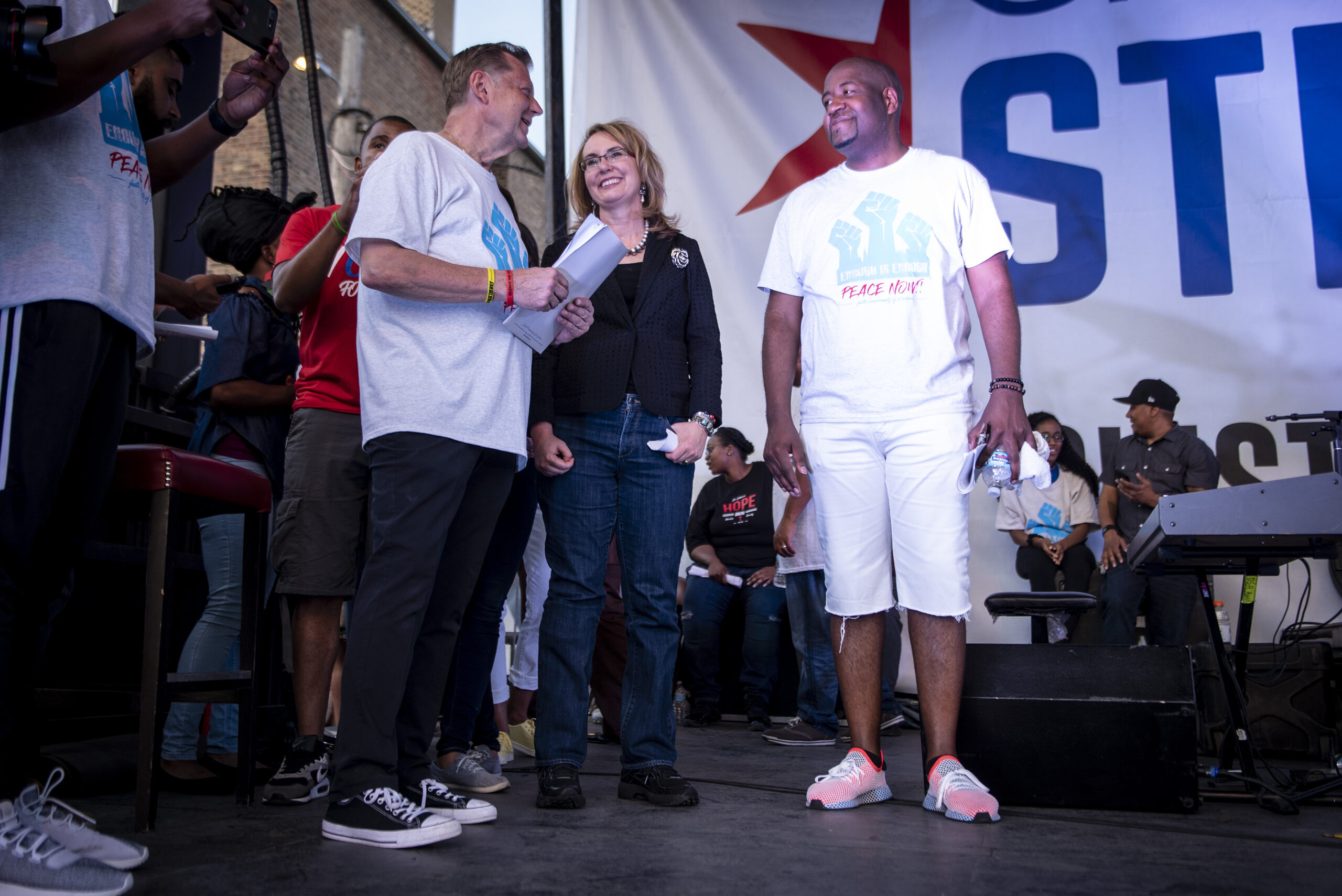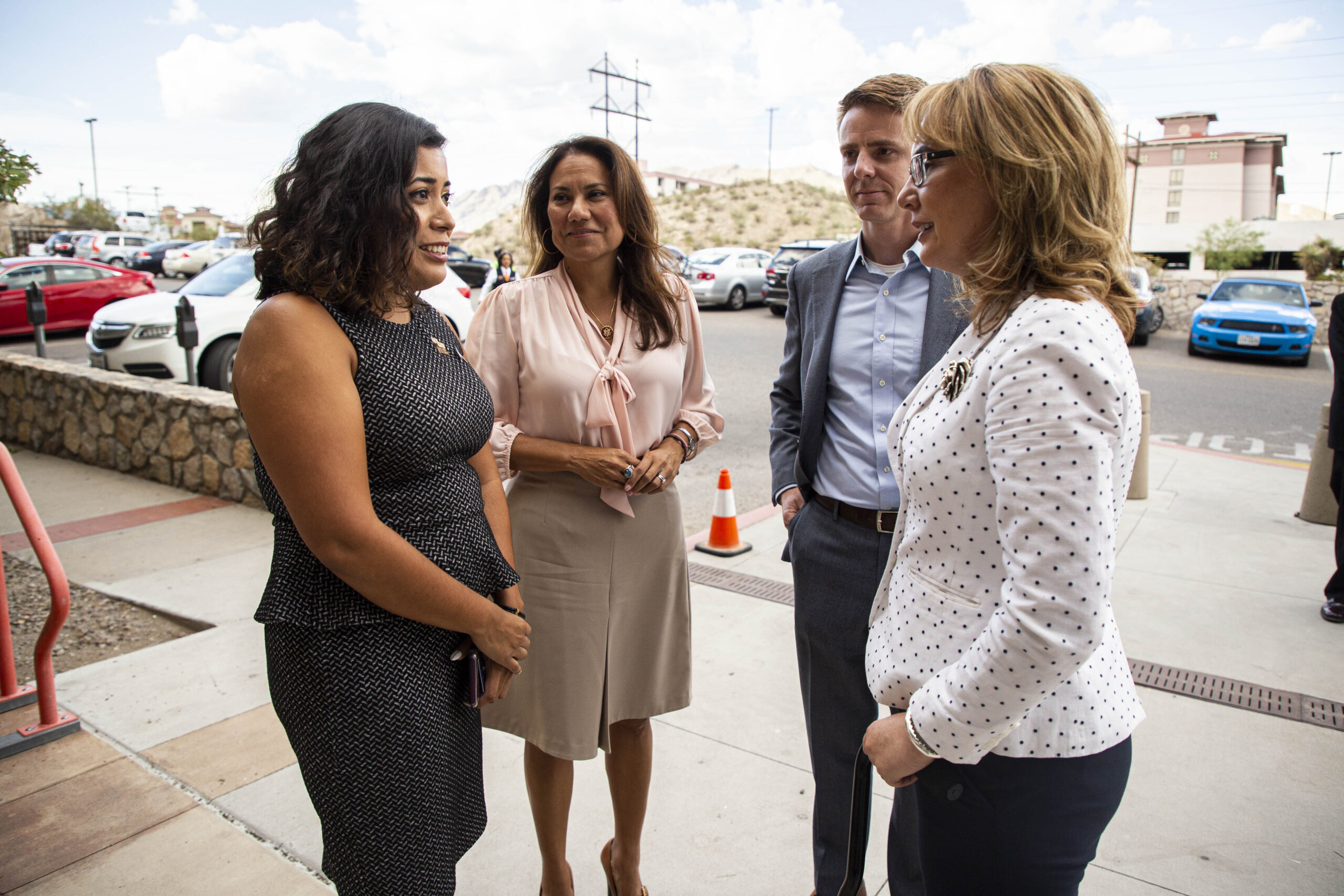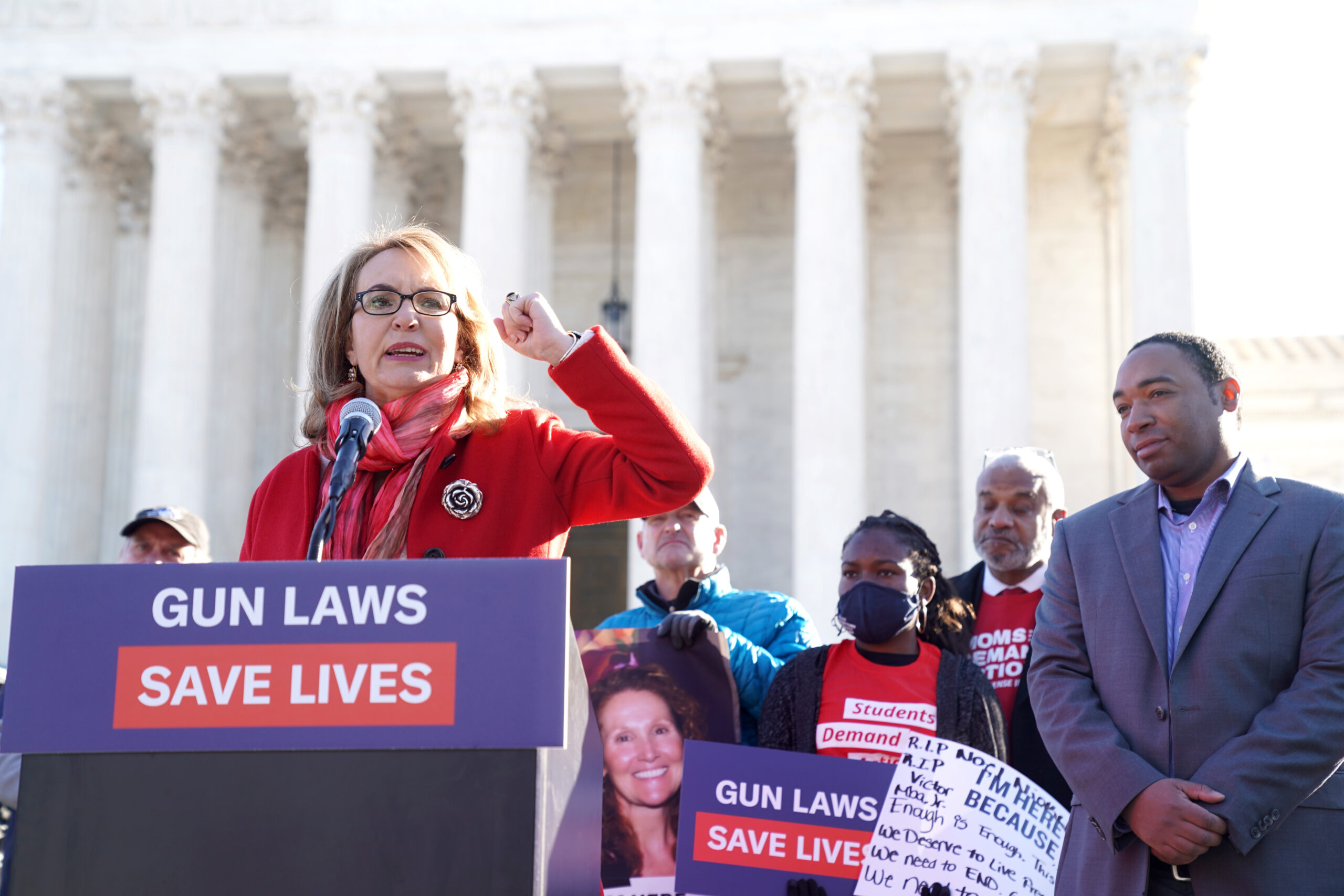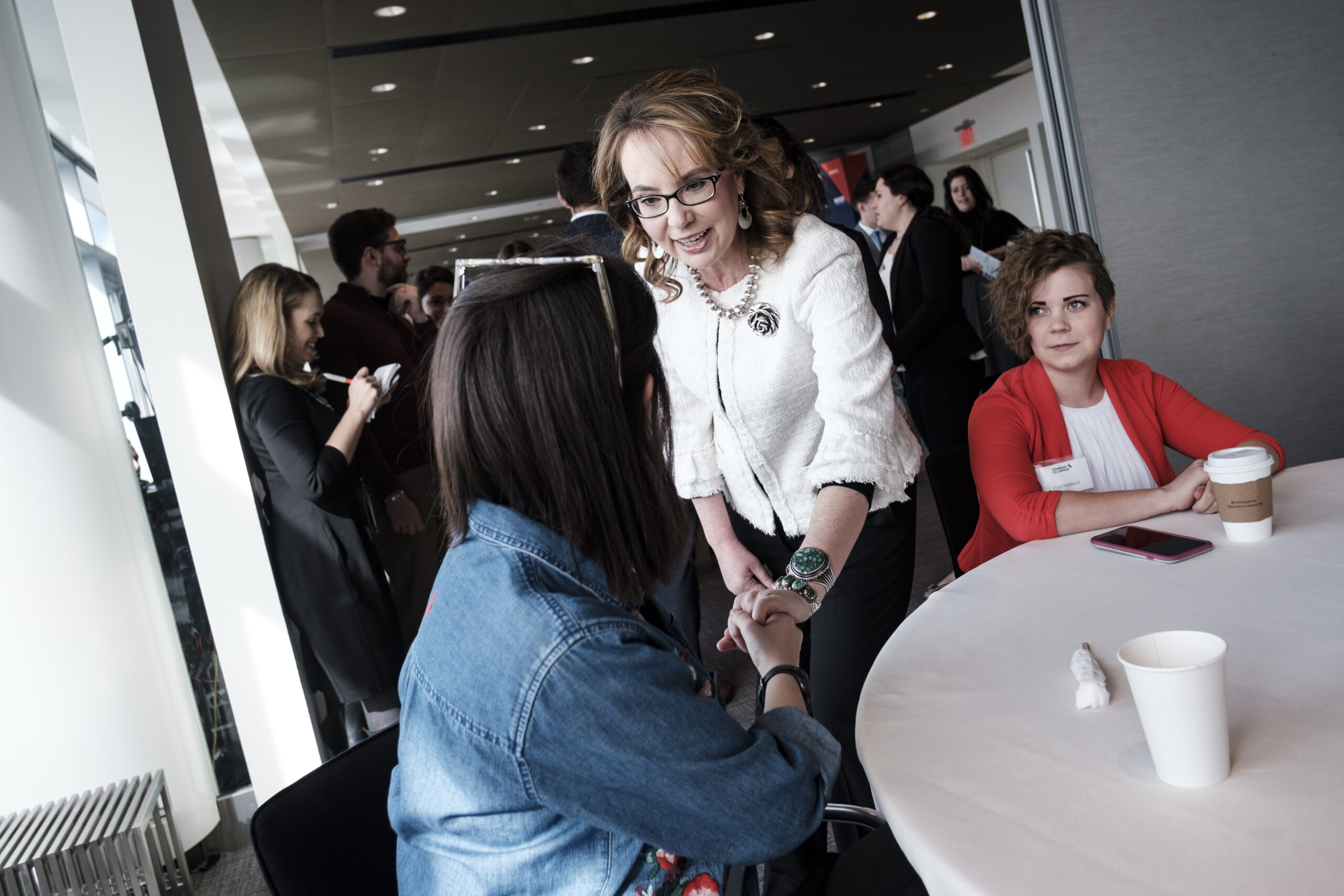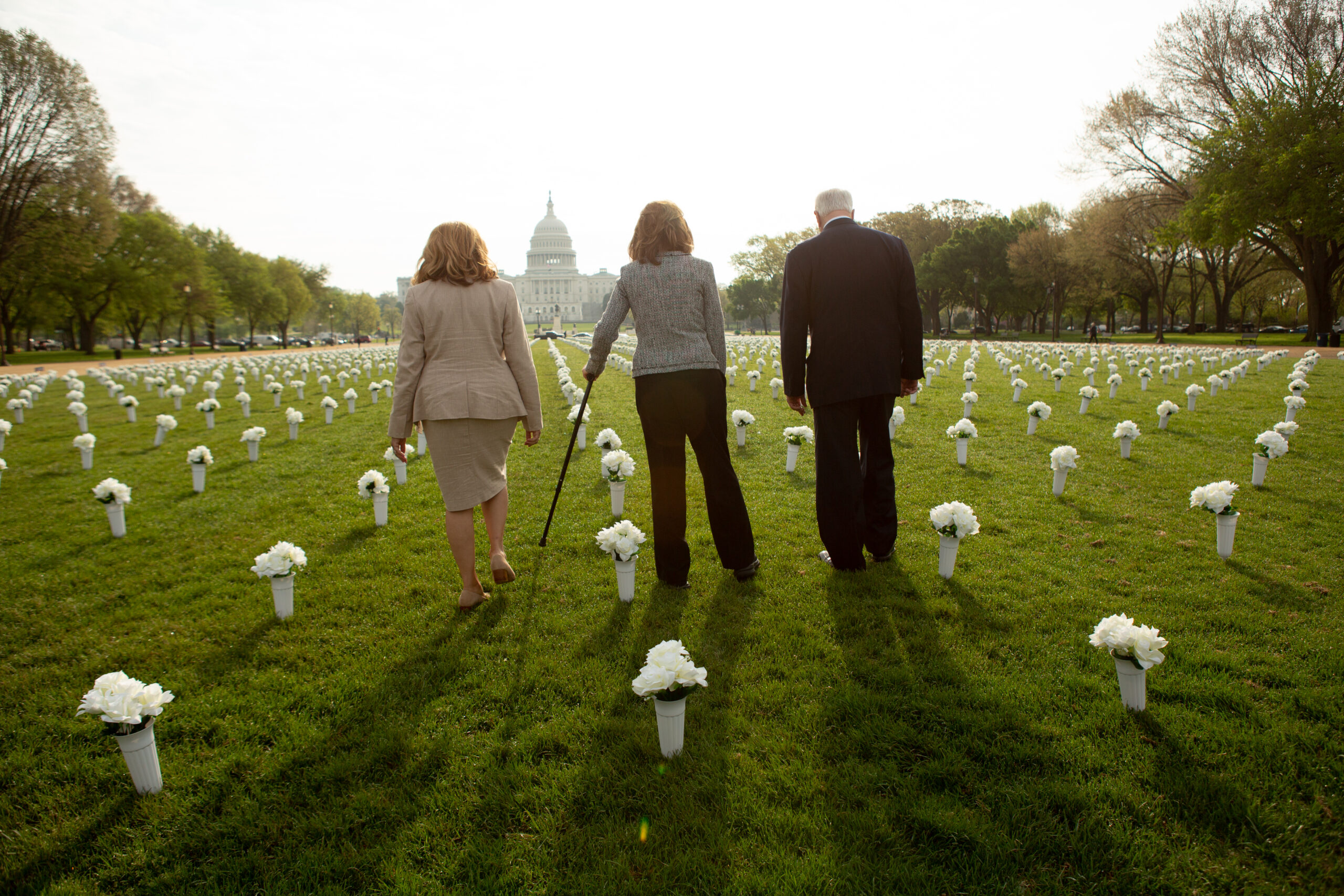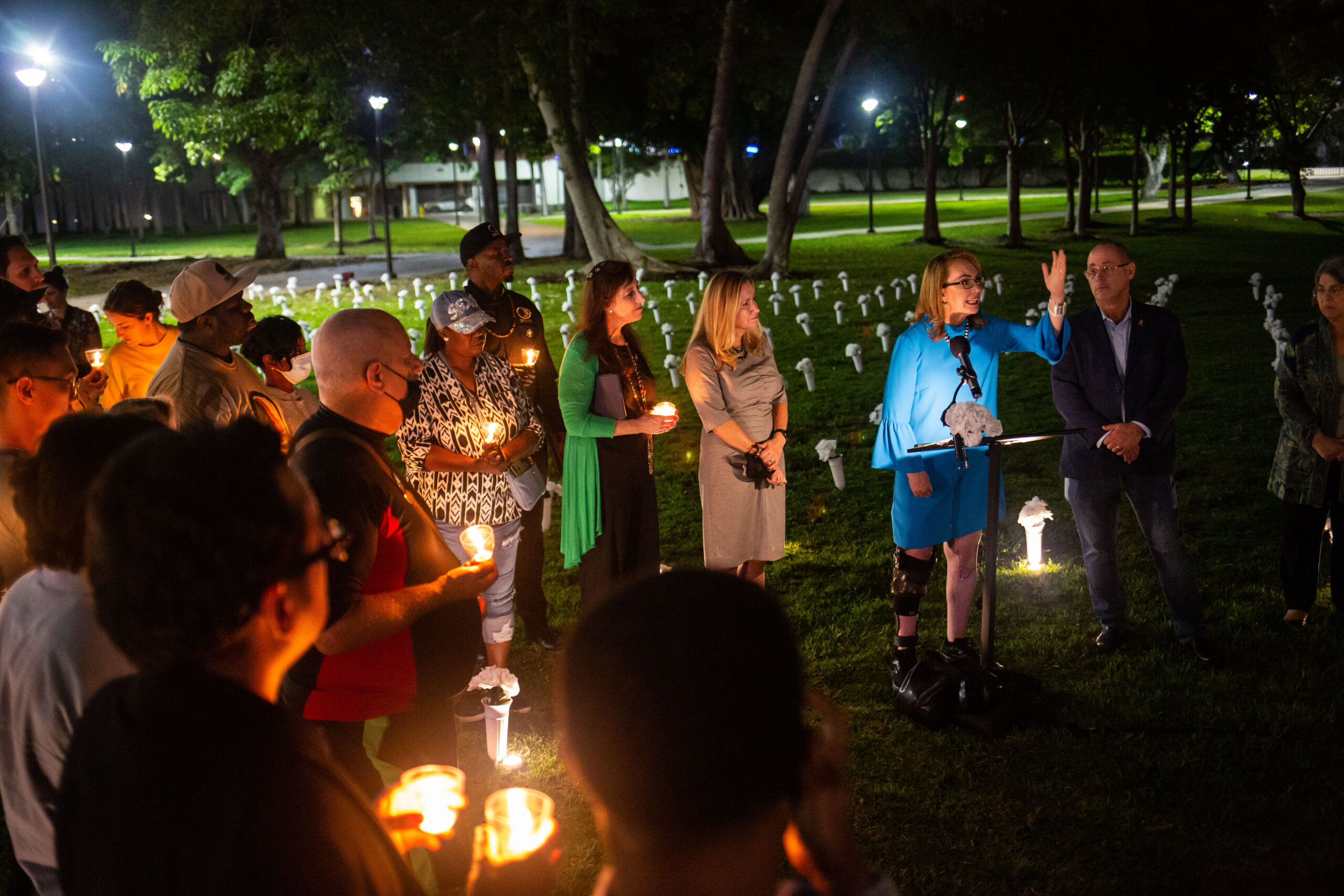 GET IN TOUCH
If you have a story of overcoming obstacles that you'd like to share, or if Gabby's story has touched or inspired you in some way, please drop us a line.